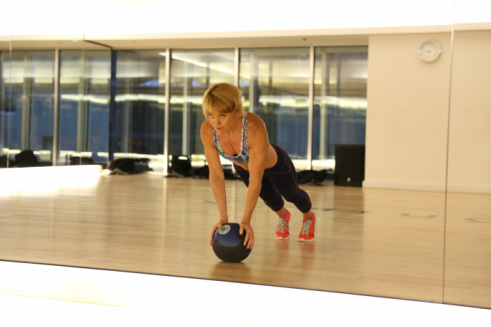 Movement is life. Move every day.

Exercise is medicine. Did you know it is the most under prescribed drug on the market? It only takes 150 minutes of exercise each week to fight all preventable heart disease, stroke, cancer, Type 2 diabetes, alleviate arthritis, help fight depression and much, much more. Besides, you feel great when you exercise.

Make the time.
Check out the workouts page ideas and links to workouts I think are great out there.

Move every day. It is that simple.
---