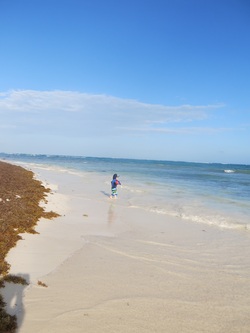 I like words. Good grammar. Stringing sentences, thoughts and ideas together from time to time. I'm a curious duck.

Among these pages you will find some of my work I feel blessed when I look at the experiences I have been fortunate enough to have had, the places I have seen, the people I have met and the knowledge I have gained.

Everyone has a story to tell.

If you like to write, write. Don't worry about where it is going to end up.


---